Client of the Month for October 2015 is Adam!
What do you enjoy most about coming to 365 Performance?
The variation of workouts and the constant challenge of pushing yourself and exceeding my own expectations. And its a great community here!
Name some of your achievements since starting with 365 Performance?
Just got my first muscle up! Improving on my Olympic lifting technique and also hand stand push ups.
What are your favourite movies?
The Hangover, and I ike gangster movies like The Godfather, Scarface, Goodfellas (I'm Italian).
What are your favourite foods?
Woodfire pizza and chocolate.
What is your favourite WOD or movement?
Bench press.
What is something that people may not know about you?
I went overseas and trialled in Europe for soccer when I was 15. I'm also an avid property investor.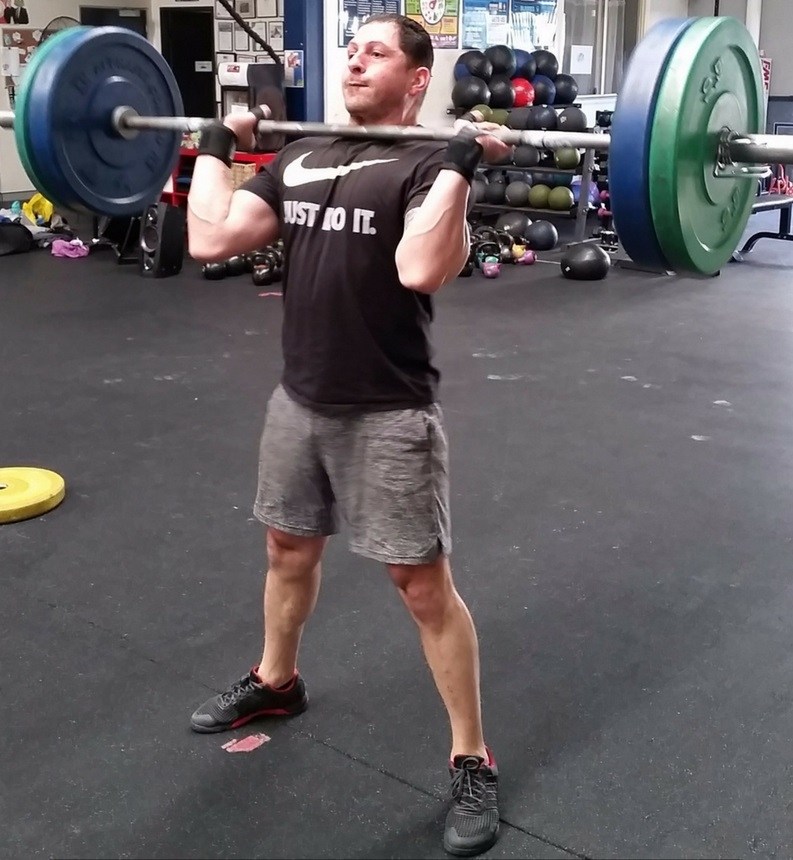 Come in for a FREE Intro Session, discuss your SPECIFIC goals and see if we are a good fit.
You don't need to be "in shape" to come to our gym, nor do you need prior fitness or training experience to achieve your goals with us.
The Free Intro Session is a chance to see our gym and get a feel for 365 Performance.
These meetings are one on one with one of our friendly and knowledgeable coaches and last for around 30 minutes.
Feel proud for taking action

Get focused knowing what you need to do to reach your goals

Start feeling better and have more energy and confidence
Don't be like others who spent years 'thinking' about it. They ended up just being another 5-10kg+ heavier and in worse shape than they are now.
Take action and complete the form on this page to organise a Free Intro Session with us now.