Clients of the Month for November 2016 are Tatiana and Vincent!
This is unprecedented but we just couldn't separate these two outstanding young individuals! This is our first ever Double Client of the Month Feature! If we were to identify future rising stars of our 365 Performance community, we'd be hard pressed not to mention Tatiana and Vincent! Both of these youngsters were inspired by their parents to give 365 Performance a go, and have just steamrolled their own pathway in their fitness journey collecting a heap of PBs and admiration along the way! Keep up the great work you youngsters!
You can check out their feature on our website and others too:
https://365performance.com.au/category/client-of-the-month/
What do you enjoy most about coming to 365 Performance?
T: I enjoy coming every night and from the minute we walk in the door it feels like a Family environment, not to mention how supportive everyone is whilst doing a workout or if you have achieved a PB. I also enjoy each day being a different WOD to challenge me so I don't get bored.
V: I would say the thing I enjoy most is having my training buddies say "Hey little man, you were awesome today!", and also how supportive everyone is towards each other.
Name some of your achievements since starting with 365 Performance?
T: Feeling super fit & healthy. Feeling more active at weekend sports ie: netball. Being able to lift 60kgs in a deadlift. Achieving the 42kg power clean. Just being able to lift as heavy as I lift, that is something that I never had imagined I could do.
V: Weight loss, my overall fitness, I am able to play a footy game without feeling too tired, getting a 73kg deadlift and back squat, 41.5kg powerclean and my confidence within myself.
What are your favourite movies?
T: At the moment my favourite movie is Suicide Squad, it's a hero / comedy movie. I also love the Hangover series of movies anything with comedy.
V: The Creed and all Harry Potter movies.
What are your favourite foods?
V: Lasagne and my grandma's Pho (Beef noodle soup)
What is your favourite WOD or movement?
T: WODs with Oly movements are definitely my favourite WODs to do. I also love doing back & front squats as well as banded pull ups.
V: My fave movement is double unders and deadlifts
What is something that people may not know about you?
T: I am 13 yrs old, and I am a very shy person and have a lot of anxiety about self-confidence, coming to the gym has changed my outlook on life and has made me feel happy and worthy.
V: That I am half Vietnamese.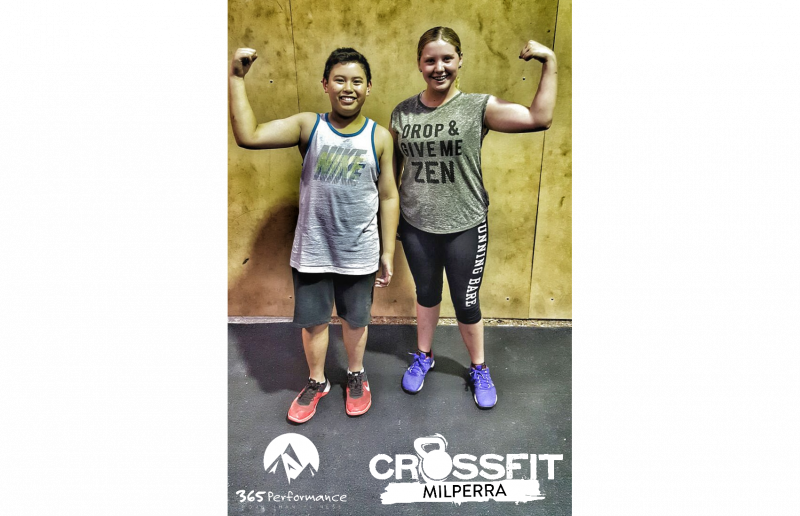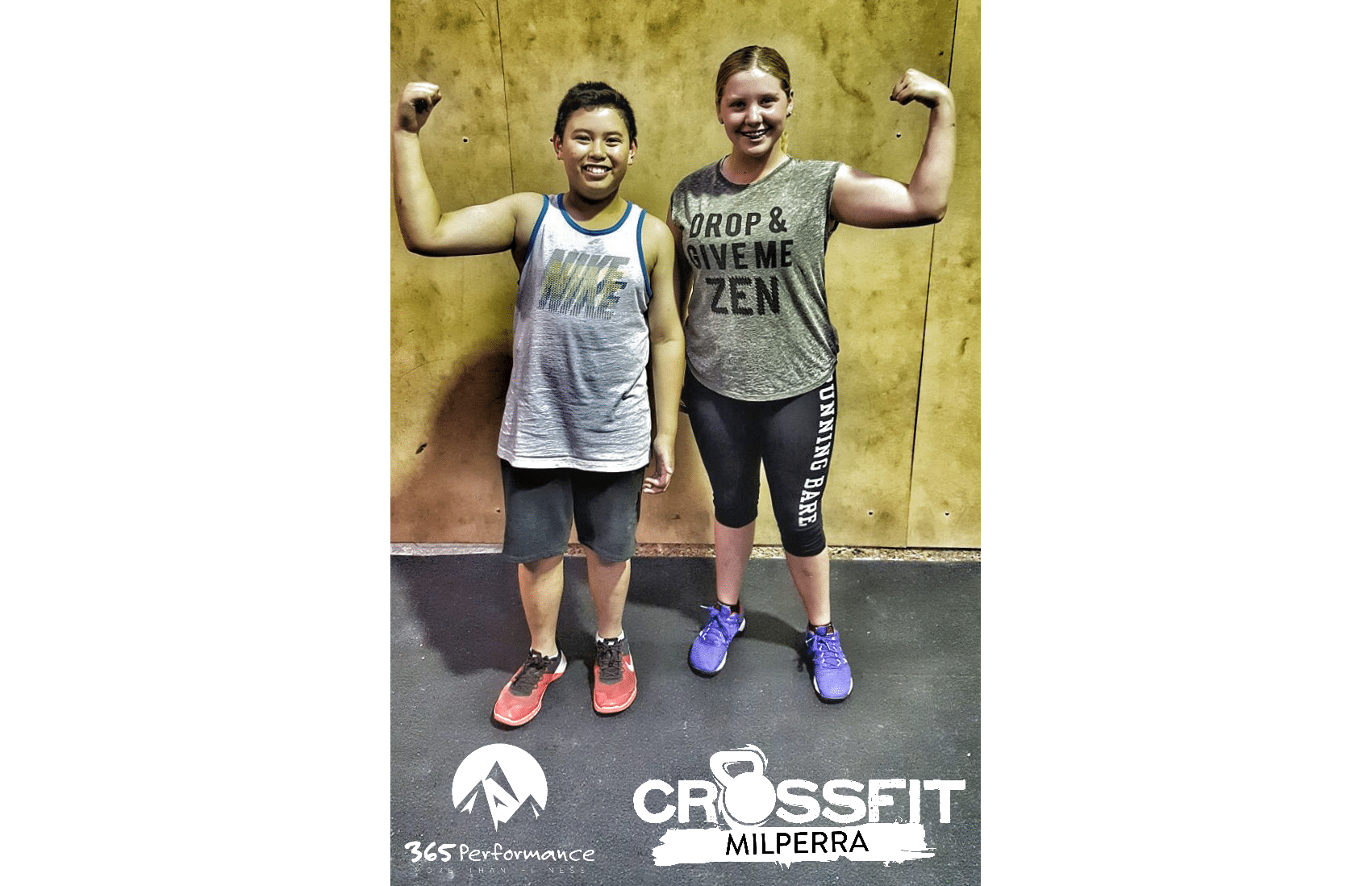 Come in for a FREE Intro Session, discuss your SPECIFIC goals and see if we are a good fit.
You don't need to be "in shape" to come to our gym, nor do you need prior fitness or training experience to achieve your goals with us.
The Free Intro Session is a chance to see our gym and get a feel for 365 Performance.
These meetings are one on one with one of our friendly and knowledgeable coaches and last for around 30 minutes.
Feel proud for taking action

Get focused knowing what you need to do to reach your goals

Start feeling better and have more energy and confidence
Don't be like others who spent years 'thinking' about it. They ended up just being another 5-10kg+ heavier and in worse shape than they are now.
Take action and complete the form on this page to organise a Free Intro Session with us now.