What do you enjoy most about coming to CrossFit Chipping Norton:  That family vibe!! You feel a sense of belonging when you walk into the gym. I love training but it's even more enjoyable when I train with people who motivate and inspire me.
Name some of your achievements since starting with CrossFit Chipping Norton: My biggest achievement would have to be strict pullups. I can now do kipping and a few C2B. I can also do T2B now and V-Ups. Front and Back squat my body weight plus more.
Goals:  My long term goal is to keep my nutrition on track. Improve on my Olympic Lifting technique and get a HSPU.
Favourite movie:  The Lion King
Favourite food: Thai and Subway Cookies
Favourite WOD or movement:  Grace/Squat Cleans
Who or what inspires you: The CFCN members keep me inspired on a daily basis.
Something people may not know about you: I love playing Poker =)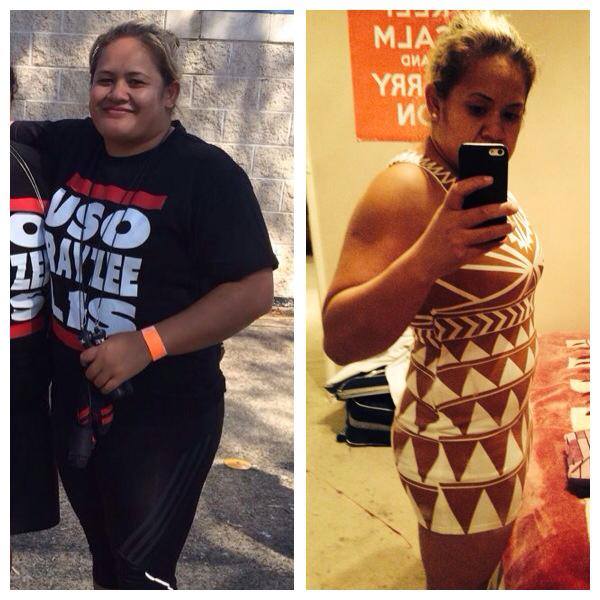 Come in for a FREE Intro Session, discuss your SPECIFIC goals and see if we are a good fit.
You don't need to be "in shape" to come to our gym, nor do you need prior fitness or training experience to achieve your goals with us.
The Free Intro Session is a chance to see our gym and get a feel for 365 Performance.
These meetings are one on one with one of our friendly and knowledgeable coaches and last for around 30 minutes.
Feel proud for taking action

Get focused knowing what you need to do to reach your goals

Start feeling better and have more energy and confidence
Don't be like others who spent years 'thinking' about it. They ended up just being another 5-10kg+ heavier and in worse shape than they are now.
Take action and complete the form on this page to organise a Free Intro Session with us now.