Client of the Month for February 2016 is Valley!
Valley has come a long way since starting her journey with us. It took her two weeks to even come in to do her first group class session with us after initially completing her fundamentals as she simply thought it was too hard for her, true story!
This year with a new found sense of belief in herself she has set out a big bunch of goals that she has dedicated herself to achieving, reaching out to her mentor, putting a plan in place and working towards them. This has already paid off big time with her first strict pull up recently, no small achievement! She is also getting much stronger in her squats, aiming for that body weight squat and improving in her Olympic Lifts. She still has her moments of her old self at times when she is struggling with a tough workout and not feeling the best but with the support and community behind her she is able to bounce back from this and continue moving forward to those goals and enjoying herself in the process!
Congrats Valley, we are looking forward to seeing more of your growth throughout 2016, keep inspiring!
—
What do you enjoy most about coming to 365 Performance?
The people… Hands down the community spirit and support from the coaches – shout out to my mentor Vu!
Name some of your achievements since starting with 365 Performance?
Transitioning from broomstick pre-school, training bar primary, barbell high and finally graduating strict pull-up uni… With some double unders, faster rowing and higher box jumps along the way… Chuffed!
What are your favourite movies?
The breakfast club
what are your favourite foods?
Tempeh/tofu
What is your favourite wod or movement?
Airdyne (answered no-one ever)
What is something that people may not know about you?
My real name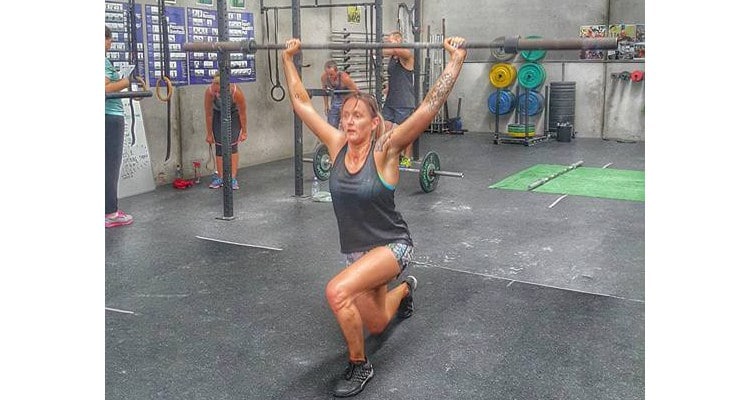 Come in for a FREE Intro Session, discuss your SPECIFIC goals and see if we are a good fit.
You don't need to be "in shape" to come to our gym, nor do you need prior fitness or training experience to achieve your goals with us.
The Free Intro Session is a chance to see our gym and get a feel for 365 Performance.
These meetings are one on one with one of our friendly and knowledgeable coaches and last for around 30 minutes.
Feel proud for taking action

Get focused knowing what you need to do to reach your goals

Start feeling better and have more energy and confidence
Don't be like others who spent years 'thinking' about it. They ended up just being another 5-10kg+ heavier and in worse shape than they are now.
Take action and complete the form on this page to organise a Free Intro Session with us now.