Ever find yourself gassing out and gasping for air midway through a workout? Coach Josh explains how to cycle your breathing to get you through the entire workout and finishing it!
Instead of going through a workout as fast as possible and then collapsing under heavy fatigue, what you want to do is to maintain proper technique, move only fast enough to maintain consistent breathing cycles. This will enable you to finish workouts quicker overall as opposed to not finishing it at all, or finishing slower because you had to rest too much.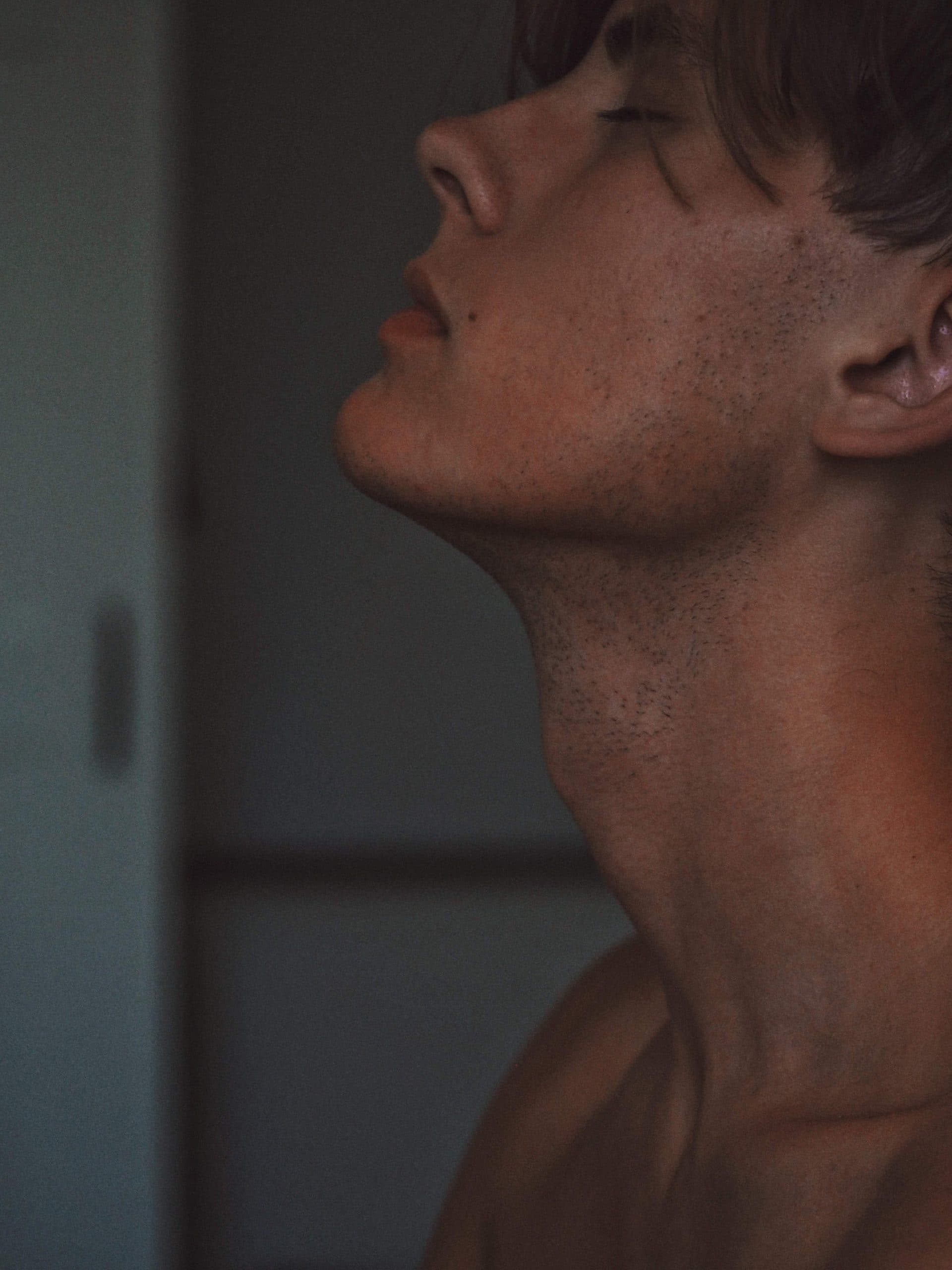 Come in for a FREE Intro Session, discuss your SPECIFIC goals and see if we are a good fit.
You don't need to be "in shape" to come to our gym, nor do you need prior fitness or training experience to achieve your goals with us.
The Free Intro Session is a chance to see our gym and get a feel for 365 Performance.
These meetings are one on one with one of our friendly and knowledgeable coaches and last for around 30 minutes.
Feel proud for taking action

Get focused knowing what you need to do to reach your goals

Start feeling better and have more energy and confidence
Don't be like others who spent years 'thinking' about it. They ended up just being another 5-10kg+ heavier and in worse shape than they are now.
Take action and complete the form on this page to organise a Free Intro Session with us now.