Do you find it hard to lose weight?
Have you ever started exercising (with great intentions) but then given up after working hard and getting no results?
What's worse is the aftermath of the above – it makes you hesitate giving it another go because you don't want to fail again.
We see it all the time with clients who eventually come to us, and it doesn't have to be this way.
Hopefully, this video can help give you some understanding of why you didn't possibly see the success you deserve.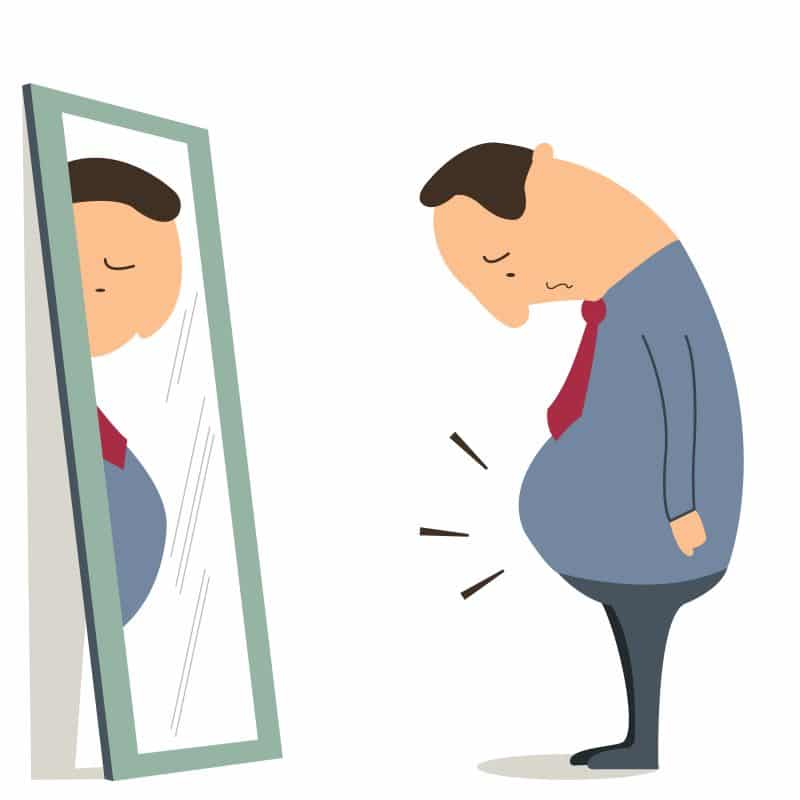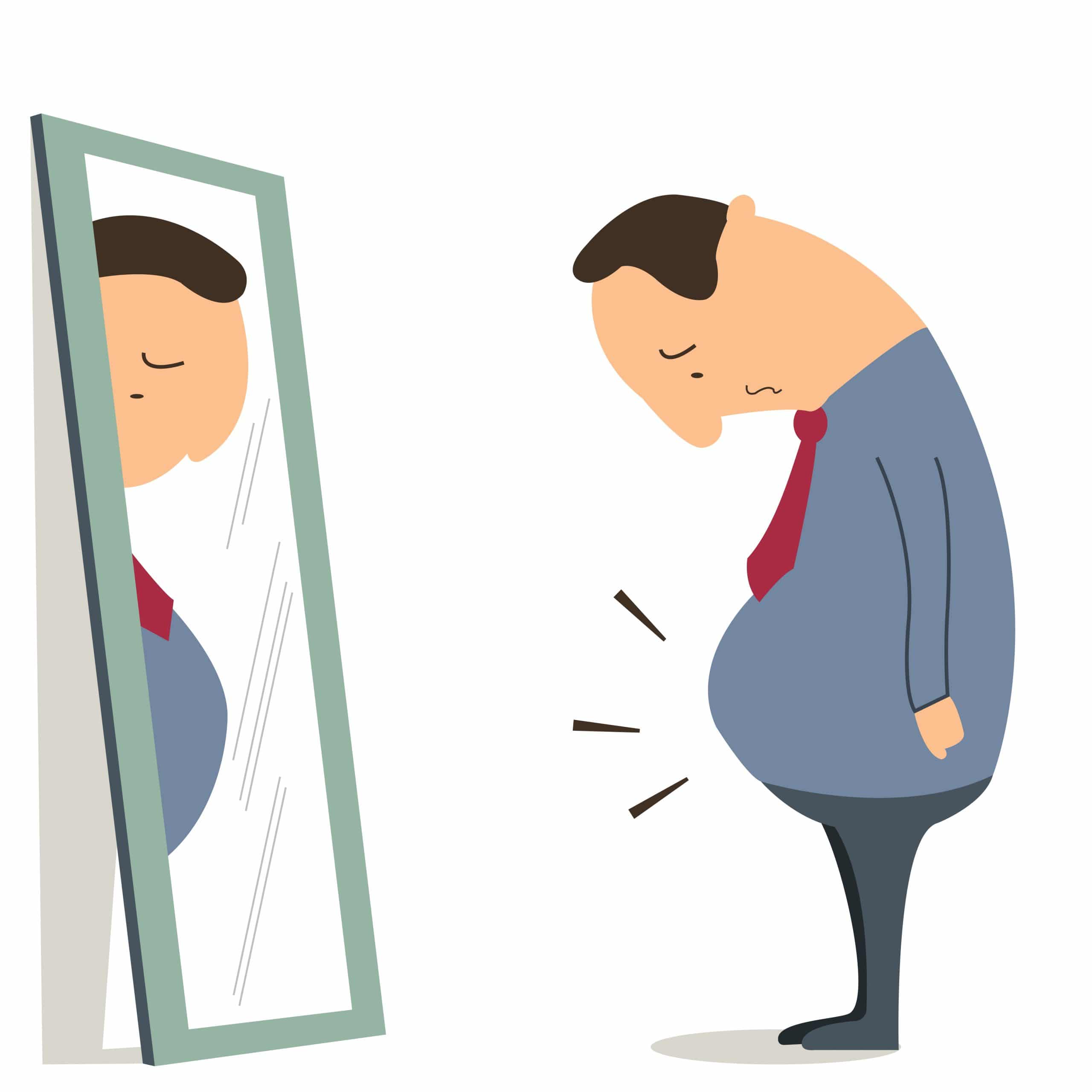 Come in for a FREE Intro Session, discuss your SPECIFIC goals and see if we are a good fit.
You don't need to be "in shape" to come to our gym, nor do you need prior fitness or training experience to achieve your goals with us.
The Free Intro Session is a chance to see our gym and get a feel for 365 Performance.
These meetings are one on one with one of our friendly and knowledgeable coaches and last for around 30 minutes.
Feel proud for taking action

Get focused knowing what you need to do to reach your goals

Start feeling better and have more energy and confidence
Don't be like others who spent years 'thinking' about it. They ended up just being another 5-10kg+ heavier and in worse shape than they are now.
Take action and complete the form on this page to organise a Free Intro Session with us now.