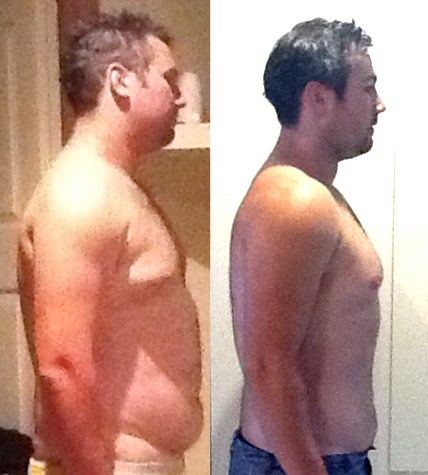 I have been going to 365 Performance now for 2 1/2 months. I have lost 9kgs so far. The reason I started at 365 Performance was I just kept putting on weight. I used to get on the scales and I was heavier then I ever was. I got up to 118kgs, but I never thought I was overweight I just thought that my clothes had got smaller.
When I decided to go to 365 Performance. I wasn't doing any training at all. The trainers are great Scott and the team. Helping out in anyway that they can. Using their expert knowledge, whether you want to know more about dietary needs to customising your training around you to get the max out of you.
365 Performance isn't like your normal gyms and full of posers. The people that go are great, they support everyone and are there for the same reason as me. To reach goals they have set for themselves. I feel so much better now eating healthier and I feel a lot more confident in myself. I'm losing weight but also building muscle and feeling better every day.
I wish I found 365 Performance years ago. Thanks so much for helping me reach my goals.