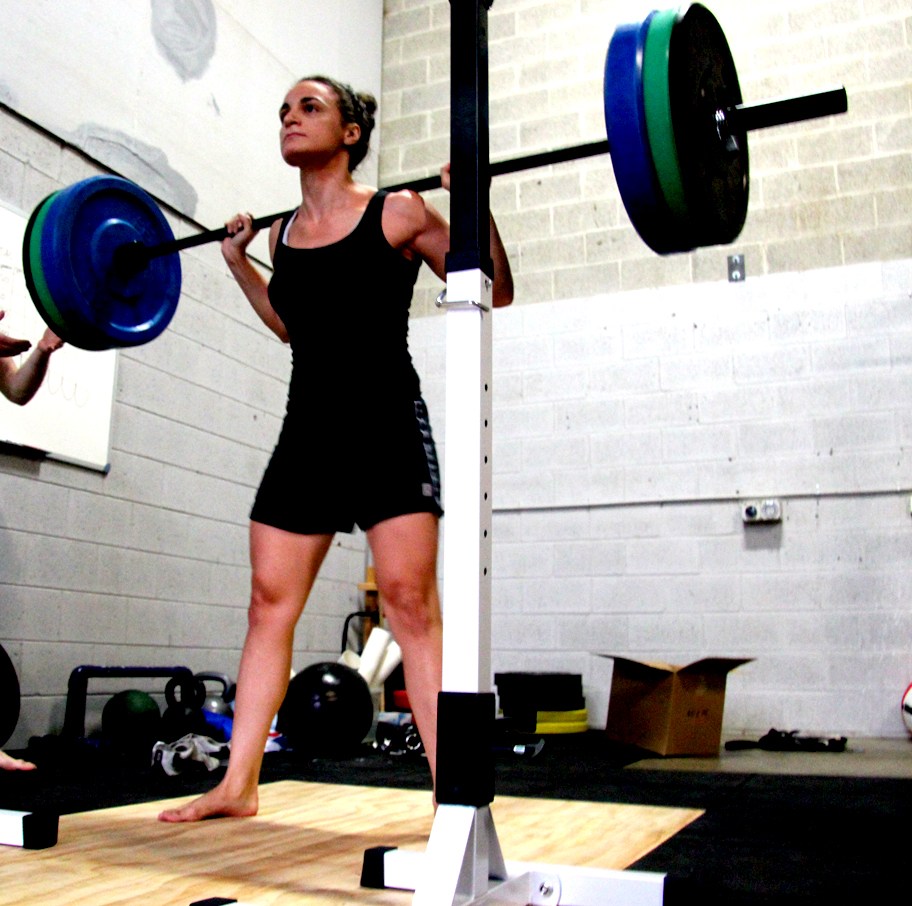 I have been training with Scott for over two years now and it has been the best thing I have ever done. I am not only fitter and stronger than I've ever been but I am doing things I never thought I was capable of. Whether it is Olympic power lifting, pull ups or even something as simple as a 500m row, Scotty gave me the encouragement and guidance needed to accomplish these goals in a safe and comfortable environment.
Every workout has been carefully customized to meet my fitness needs and goals while ensuring I am pushing myself to my physical limits. But it is more than just physical training. Scott has always gone out of his way to ensure that we all reach our potential by offering personalized advice on nutrition, lifestyle and training and because of this I have lost over 5 kilos.
365 Performance will definitely condition your body and mind. It will make you stronger, faster and fitter than you have ever been and will have you smashing your goals in no time! It has for me.