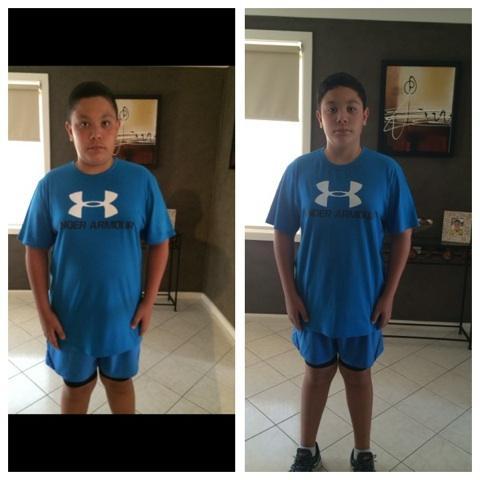 I was born a very tiny baby. After having my tonsils removed at the age of three, my weight started to build. No matter how much I watched what I ate, I could never lose the weight. I started playing basketball and soccer for exercise. I restricted myself from eating junk but nothing!!!… My weight kept on gaining.
A friend recommended that I do personal training at 365 Performance. Well… let me tell you, he changed my life, I have lost 10 kg and feel great! He has taught me it's not just the exercise and what I eat, but also changed the way I think.
For 4 years I was playing as a goal keeper in soccer as I was limited in running… This year it's all changed and I am playing on the field.. I feel stronger, healthier and confident.
I strongly recommend 365 Performance for anyone who wants to change their life, especially teenagers who might have a weight problem like I did.. You won't regret it!!