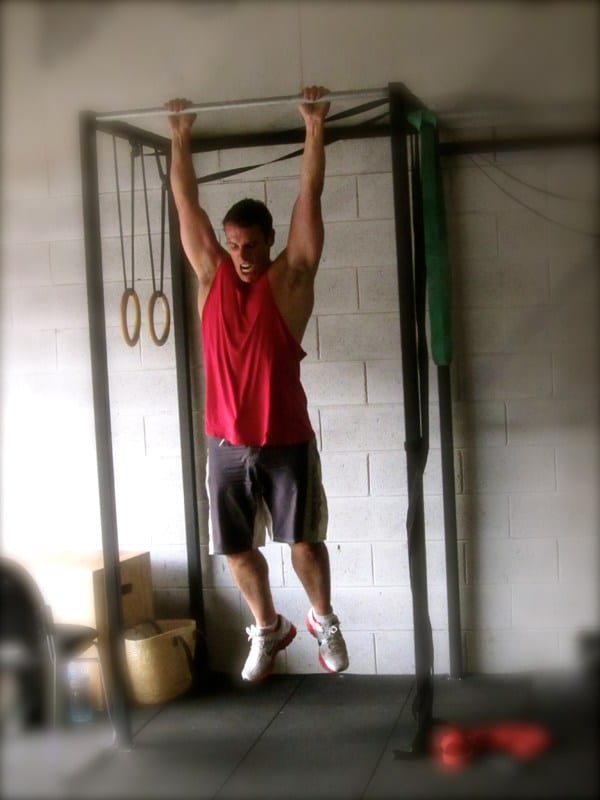 I raced motocross for years and thought I was reasonably fit, jogging, weight training etc. but I had no idea what fitness really was until I completed a session with Scott.
Since joining (June 2011) I've hardly missed a day, it's awesome, every day is different and challenging. There are a mixed bag of people attending, from teens to late 50's and everyone is friendly and encouraging.
At 40 years of age I feel fitter now than I have ever felt. I have lost nearly 10kg in 6 months; my strength, stamina and energy levels have increased unbelievably. Scott gives everyone 100% of his time and focus, his advice & knowledge on nutrition and the body has been excellent for me. Scott and the team are relentless when it comes to correct technique during workouts and weight training.