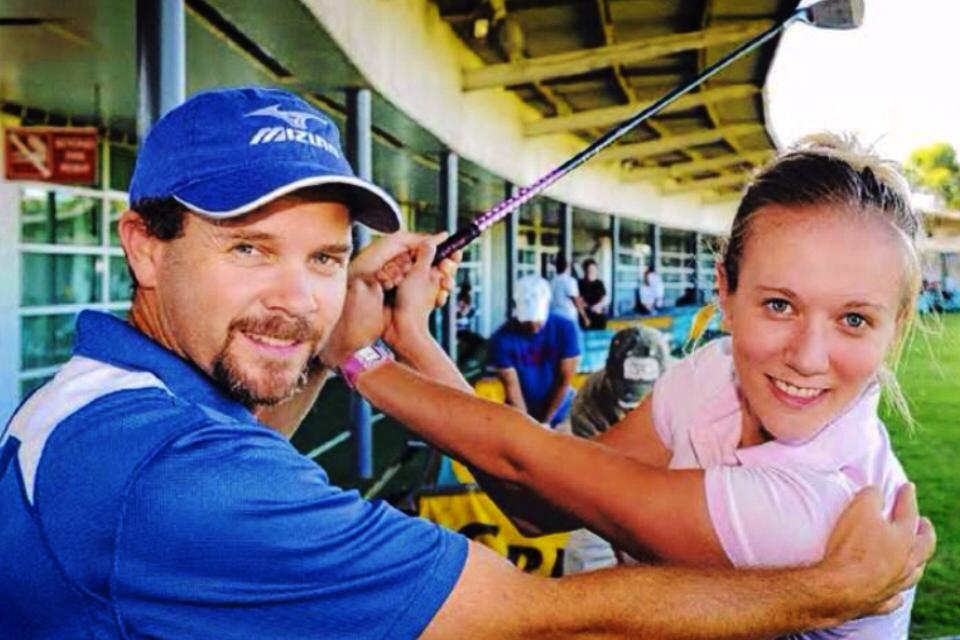 Hi Scott,
My golf coach sent me this photo this morning that is going to be in the inner west paper. I thought I would pass on a GREAT benefit of 365 Performance.
I worked out I'm about 6 weeks in and in the past month I have dropped my golf handicap by a massive 8 points which as of now qualifies me for Open events in Australia as an amateur against the pros! More importantly- my lung function, fibromyalgia, energy, fatigue and immune system markers are all better and I do not fear exercise with intensity anymore.
So a massive thank you from me to yourself, Josh and Vu for training and the tonne of advice. Feel free to share benefits of 365 Performance to your other golfers!