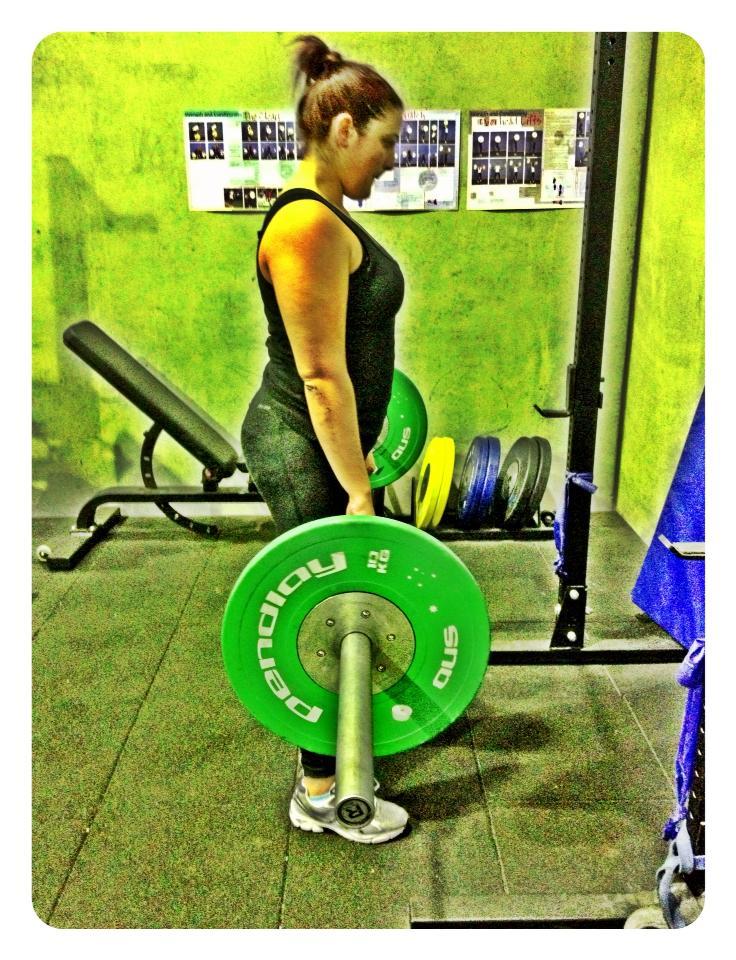 In June 2012 I was diagnosed with an L5S1 disc protrusion. Eventually I stopped training altogether because I was unable to sit or walk without feeling excruciating pain in my lower back and my right leg. My leg was constantly weak, numb and tingly.
In November 2012 I began training with Scott 3 times a week in an attempt to address my back problems. Scott made no guarantees that he could fix my back, but after all the pain I endured, all the painkillers I swallowed and topical treatments I had applied, it was worth a shot.
During my first couple weeks I began noticing changes in just 3 sessions a week. I have improved my lower back health and I am currently functioning at a level of activity and comfort that I never thought would be possible again. I am very grateful to Scott & the team at 365 Performance for getting me moving again.