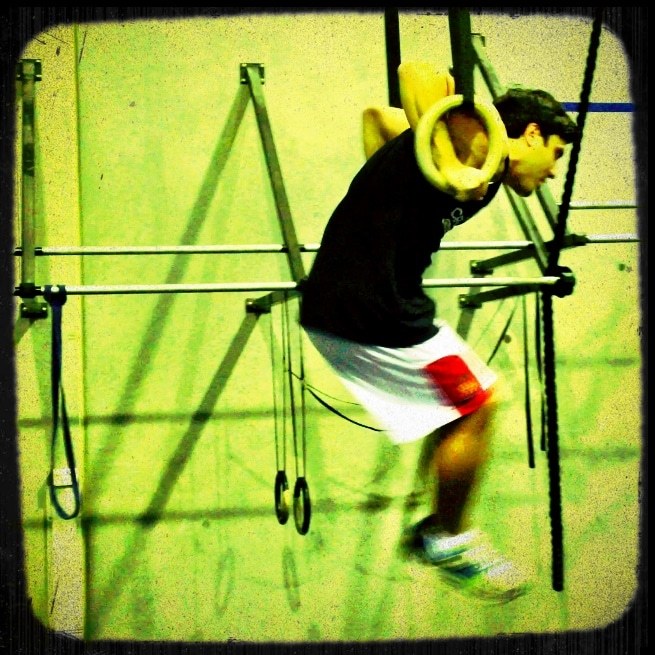 I had always considered myself a fairly fit bloke, but comparing my fitness levels now to what they were 8 months ago when I first started CrossFit, the improvement has been ridiculous to say the least.
My main goal when I first started was just to lose a bit of weight I put on over the holidays. After hitting this goal fairly quickly, this focus gradually changed to being able to being competent in all the work outs with correct technique, and then to start hitting PB's in times and weight, to just constantly pushing myself and aiming higher and higher.
The results speak for themselves, I am now quicker, leaner, stronger and most importantly I feel awesome!
The team at 365 Performance always keeps in mind my individual goals, and are constantly giving tips and feedback on not just what I do when I'm at CrossFit, but my fitness lifestyle as a whole. They are really supportive and genuinely want you to succeed.
Besides all that, the best part of joining 365 Performance has been the people there. Everyone knows your name, everyone is a mate and everyone is there to motivate and help you. It is a great community and keeps me coming back!