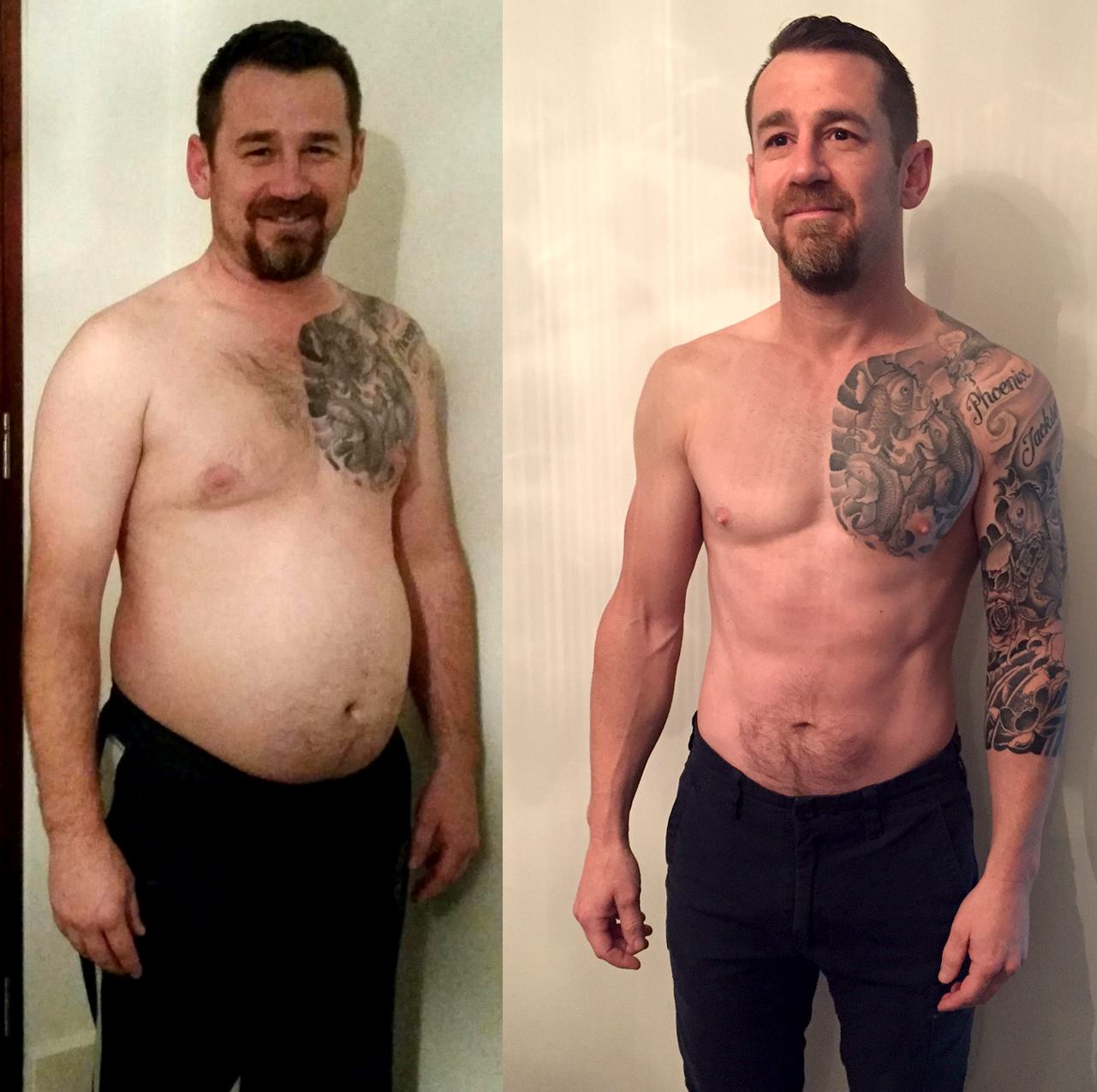 Shout out to David Horsnell for his amazing results!
-Business Owner
-Father
-Husband
-World's nicest guy
…and also a very busy man!
When he initially started with us, it was all about him looking and feeling a little better.
That quickly shifted once he began to recognise the impact prioritising his health had on the other areas of his life.
He was more productive with his business, had more energy when he was at home, with his kids, and as an added bonus his wife also trains with him!
We are so proud of you mate!