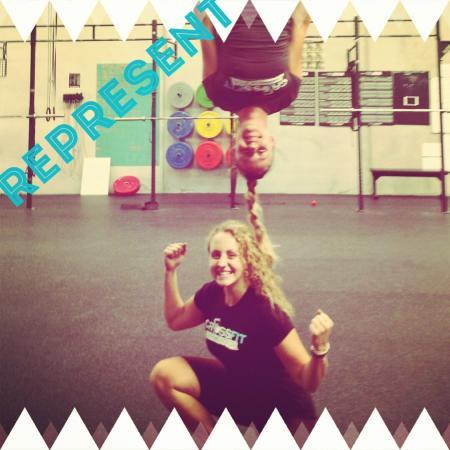 I have been a member at 365 Performance for nearly 2 years, and I absolutely love it! I can honestly, say I will never train at any other gym or box.
After a slow start, with average fitness levels, I am now the fittest I have ever been in my life! I never would have thought I would be able to complete the CrossFit workouts you hear about, but now I can, thanks to 365 Performance and I can do these workouts on a daily basis!
I have also really enjoyed the Olympic weightlifting component of the sessions, and have seen massive improvements with all the lifts.
Doing things and lifting weights I never thought possible, and all the credit and thanks goes to the AMAZING coaches , for the constant support and advice ! The coaches are always there when you need them, ready to help and assist you in anyway possible ! Thank you so much guys.
Looking forward to continuing my fitness Journey at 365 Performance, with all the other awesome people who train and work there !