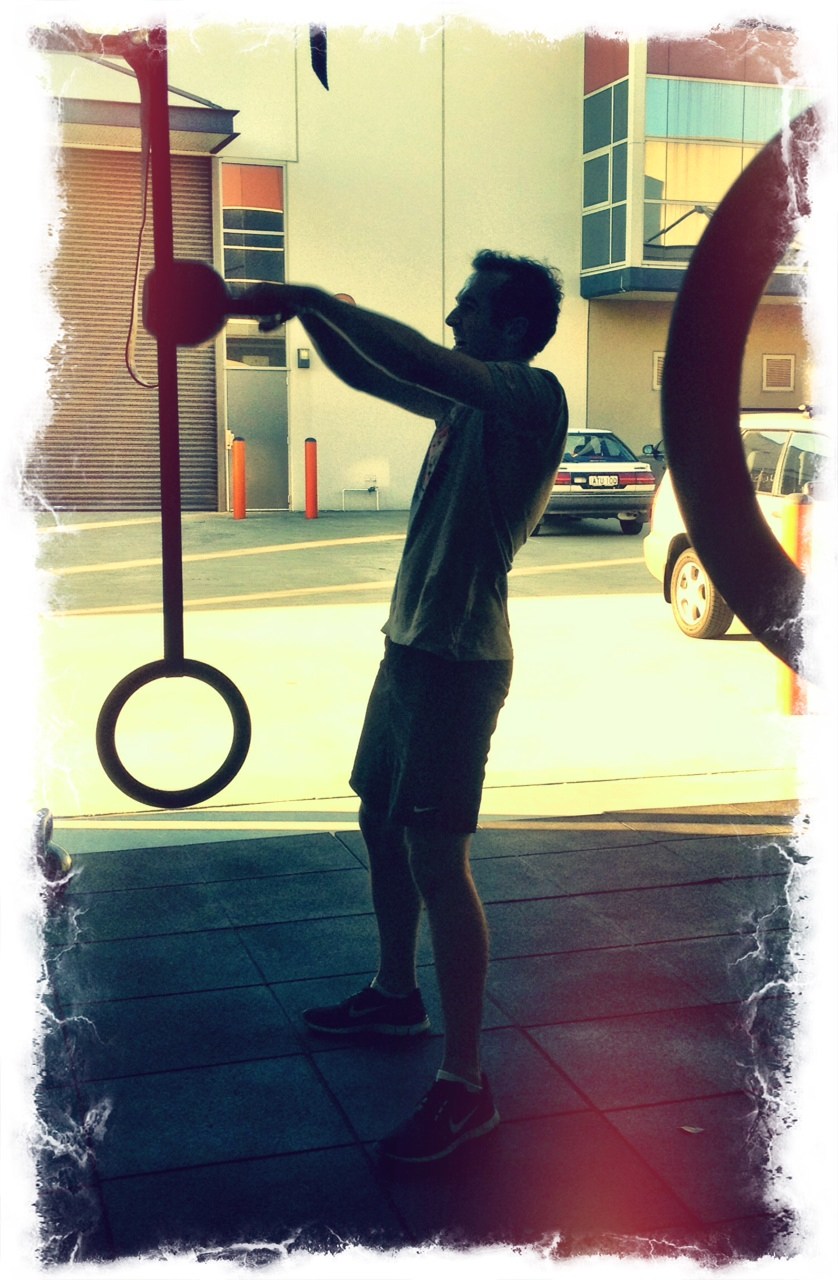 I have always struggled to find motivation, consistency and commitment when it came to training. I found this was partly due to my inability to put on weight, as well as always plateauing at a certain level, never being able to push further or get stronger, eventually giving up and falling into the same old rut. This has resulted in me jumping from gym to gym, trying to find the right combination in order to obtain the goals I sought.
After being at 365 Performance for about six months now I have not only pushed through, what I believed were my limitations, but I have kept on progressing with no signs of stopping. I find myself achieving things that I thought I was never physically capable of.
Although I would like to take all the credit, it's the guidance and support of Scott and the team, the 365 Performance trainers, which has allowed me to achieve and keep on achieving. They have instructed me on the correct exercise techniques, as well as nutritional advice, which has left me feeling better than ever. Where at other gyms I was intimidated by other gym members, Scott and Josh have created an environment where everyone can be themselves and exercise in a supportive group.
I find myself recommending 365 Performance to everyone who wants to be healthy or get fit, so you would be crazy not to give it a go.