12 TIPS E-BOOK
REVEALED INSIDE:
Fitness Tips From Professionals
Tips and tricks from our expert coaches – we have tested and proven these with our own clients!
Discover Weight Loss Secrets
Uncover secrets that other's don't want you to know. Simple tips that you can action today!
The FIRST Thing You Should Do
Do this before you start ANY training program to ensure your success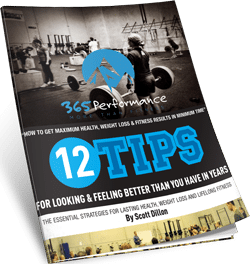 4 WEEK SQUAT PROGRAM
REVEALED INSIDE:
Increase Your Back and Front Squat Significantly in 4 weeks
On average most of our clients add on 5-10kg or more in only four weeks!
Structural Balance
Inside the program is also accessory work which aims to keep your body balanced and strong – so you not only PR but also ensure you stay balanced to avoid injury!
Not For Beginners
This is an intermediate program – you need to have at least 6 months training history with squatting, have good mobility and no injuries.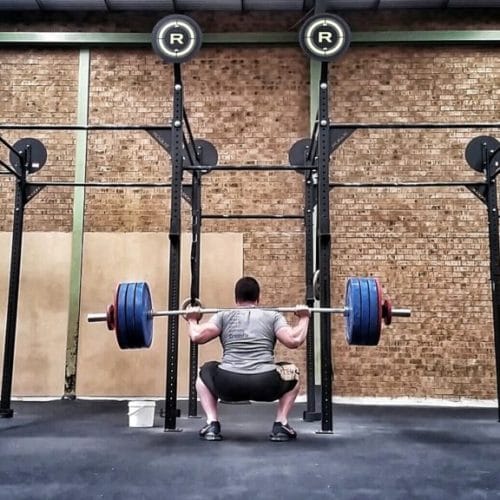 Come in for a FREE Intro Session, discuss your SPECIFIC goals and see if we are a good fit.
You don't need to be "in shape" to come to our gym, nor do you need prior fitness or training experience to achieve your goals with us.
The Free Intro Session is a chance to see our gym in Chipping Norton or Milperra and get a feel for 365 Performance.
These meetings are one on one with one of our friendly and knowledgeable coaches and last for around 30 minutes.
Feel proud for taking action

Get focused knowing what you need to do to reach your goals

Start feeling better and have more energy and confidence
Don't be like others who spent years 'thinking' about it. They ended up just being another 5-10kg+ heavier and in worse shape than they are now.
Take action and complete the form on this page to organise a Free Intro Session with us now.