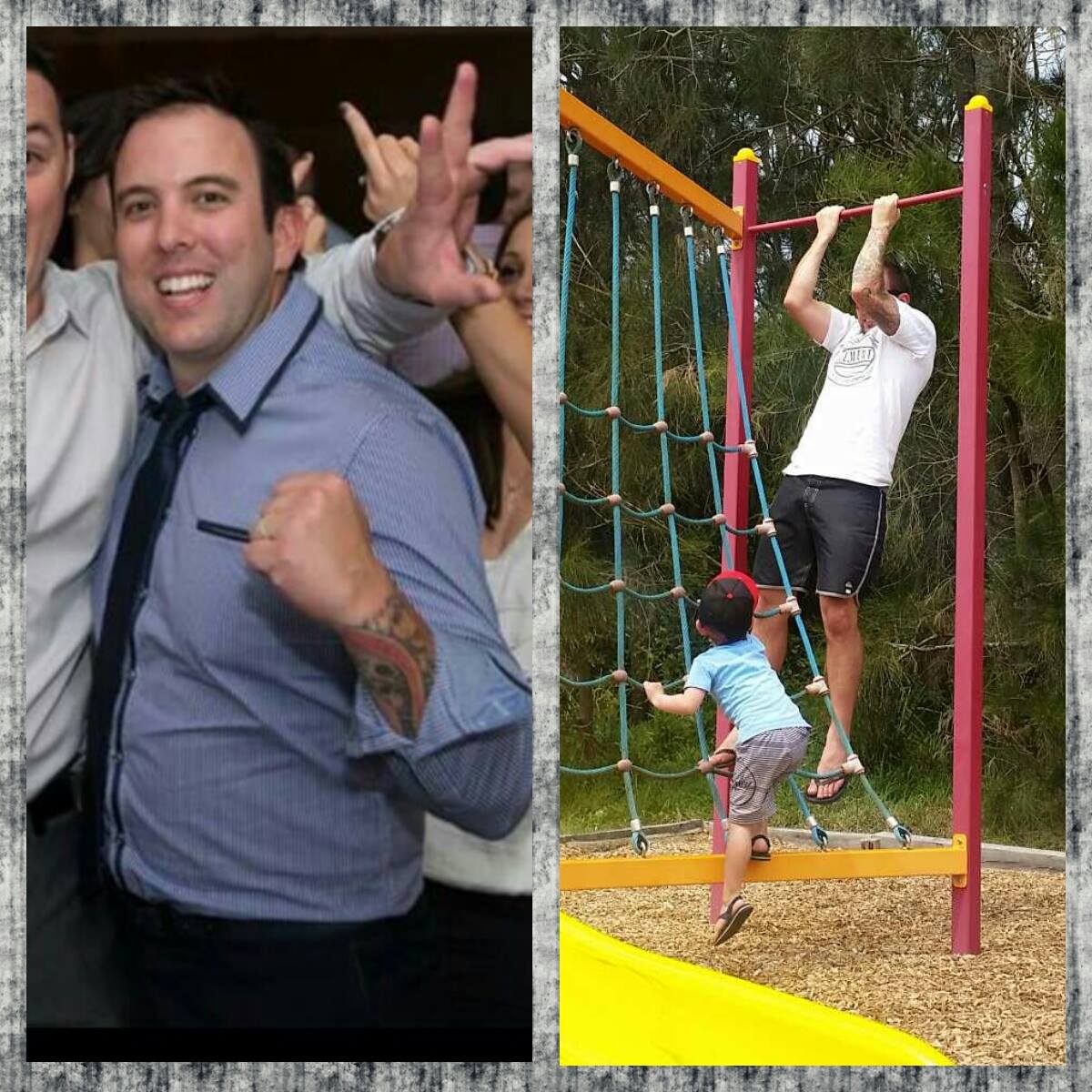 Meet Scott 'Hazy' Hayes!
He signed up for personal training with us in May with the intention of losing weight and become slimmer. Needless to say, we helped him get the results he wanted! In 3 months, he had lost 7.6kg and a total of 20cm around his body! In August, his goals changed to becoming stronger, so we put him through a strength and hypertrophy based program. In 3 months, Scott gained 2.5kg of lean mass, and has grown 2cm on his shoulders, 2cm on his chest, 3cm on his arms, and 3cm on his thighs!
He's able to lift more weights than when he first started, also is able to support his bodyweight in pull ups and chin ups. He is enjoying life more and has more energy to spend time with his wife and kids.
We are proud of your achievements, Scott! We can't wait to see what the future brings for you! Keep it the great work, buddy!