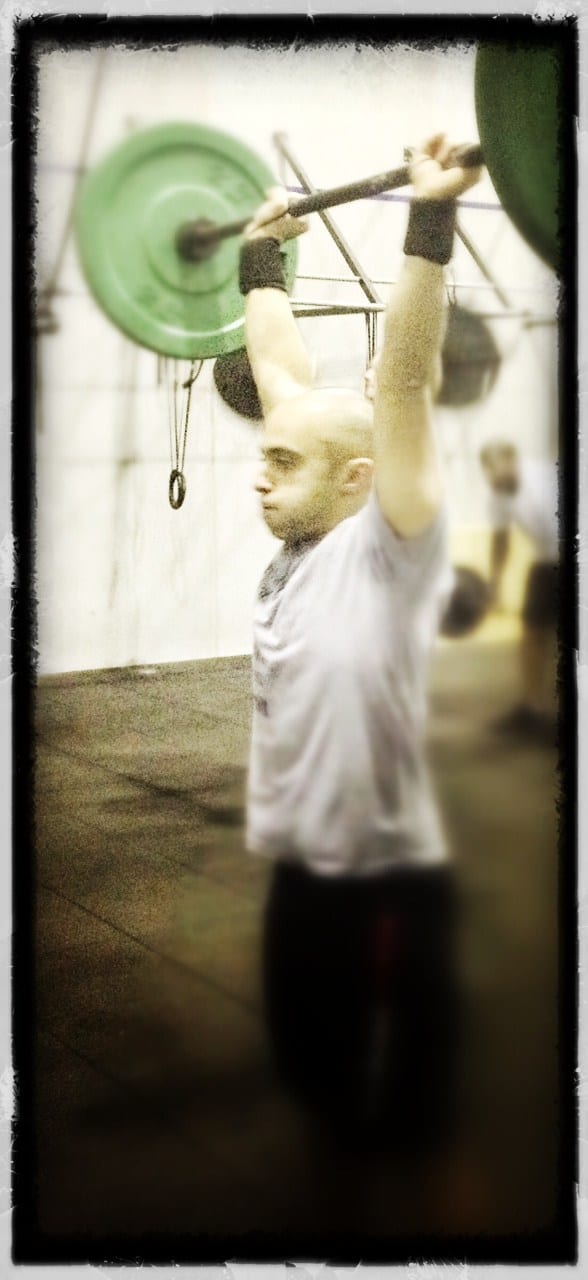 After discovering CrossFit abroad I contacted Scott in November 2011 enquiring about a casual visit, just to get a workout in for that day… I'm still there!
From my first visit the sense of community was immense and the quality of coaching was at a level I hadn't seen elsewhere. The programming and coaching is holistic and individualised, safety and efficiency is paramount and there is purpose behind every movement and activity rather than a 'mystery bag' approach with no rhyme or reason.
My progress is a testament to the coaching quality, training methodology and lifestyle advice provided. Movements that I had never imagined possible, particularly in gymnastics, have been achieved and strength gains, body awareness and favourable body composition changes are frequent, but that's only half the story. Many of the skills I've developed are transferable to everyday life and with an understanding of nutrition and lifestyle factors, I've developed a good fitness level for a future of health and longevity.
Come meet passionate people with common goals and train with coaches who make every effort to discover your potential and safely push you to strive for that little but extra so you can enjoy moments you never thought possible.