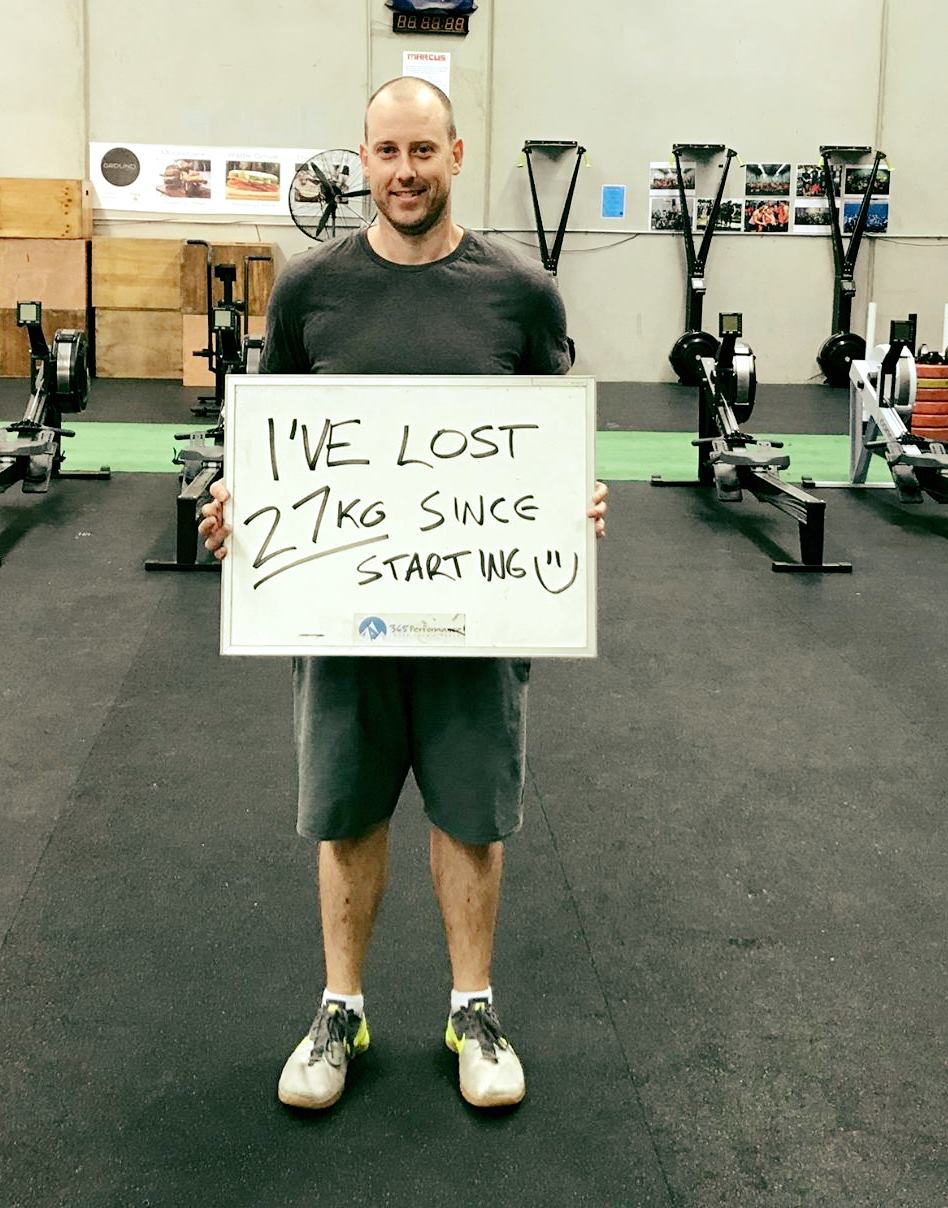 Shout out to Dave Duke for his amazing results!
Deals with the struggles of 'time' due to lots of travel to/from work and just recently became a Father…
But with a big WHY he is down 27kg since starting, his fitness and strength has also gone through the roof and has never felt better.
Proud of you buddy!