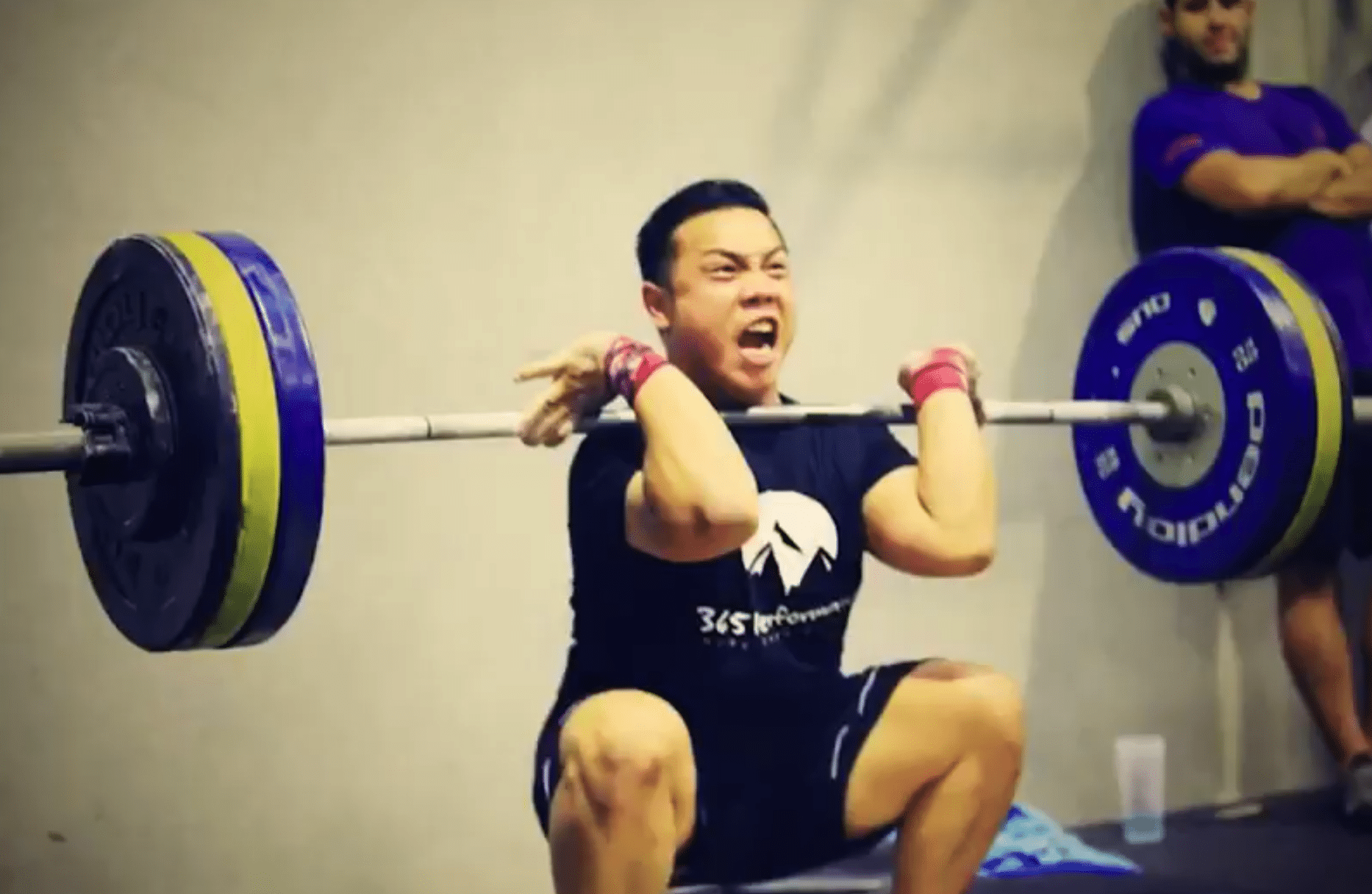 I have been training at 365 Performance for the past 14 Months and have never looked back, I am constantly improving my technique, increasing my stamina, improving on my mobility and overall fitness but this couldn't be done without the help of the qualified and experienced coaches.
Without the guidance and motivation from the coaches I wouldn't be where I am today.
My first day at 365 Performance was overwhelming as I was greeted by the some of the regulars and they made me feel welcome and a part of their CrossFit family and because of this it made my discussion to train here easier.
I highly recommend giving 365 Performance a go!!! As this place isn't just a gym or a CrossFit box but a place where you are provided with information about your body and fitness and what it's capable of, and also provides a way of training where your results are what the coaches strive to help you achieve.