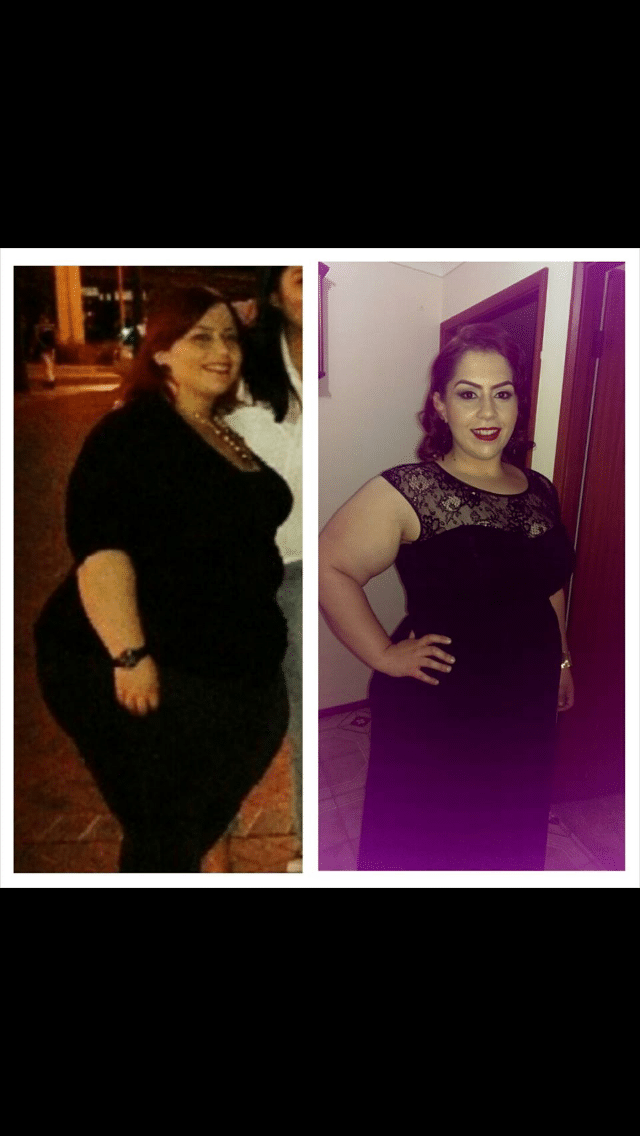 Meet Anna, one of our beautiful clients and also a wonderful Nurse.
"March 14th 2014 – just another ordinary day to most people, however to me this was the day I started living again. This was the day I found CrossFit Chipping Norton. Life before CFCN was miserable, I was at my all time heaviest weight and I hated myself for getting to that point, it wasn't just affecting my self esteem and confidence but my performance at work as well as putting strain on my relationships with family and friends. That first initial meeting I had with Scott I was absolutely petrified, driving up to the complex I was so close to turning around and driving right back out, I'm so glad I didn't, within 10 minutes of the consultation I knew I had found the help and support I needed to start making changes.. positive changes! And within weeks I knew I had finally found my happy place!
I never thought I would make so many changes in such a short amount of time, both physically and mentally, with the support of all the other trainers, I have managed to lose 30+kgs and it's only the beginning! The trainers constantly encourage and guide me to accomplish my goals and each work out is personalised to my fitness level and is done so in a safe environment. From providing advice on good technique when training to improving my nutrition, the team always manages to go out of their way to check on me and see how I'm mentally going which to me is one of the biggest things in helping me achieve my goals.
I am genuinely so thankful that I have found 365 Performance, it has changed my life, I'm stronger, fitter and overall happier and wouldn't trade it for the world!"
Inspirational Anna! we love training you and are privileged to continue to be a part of your journey!