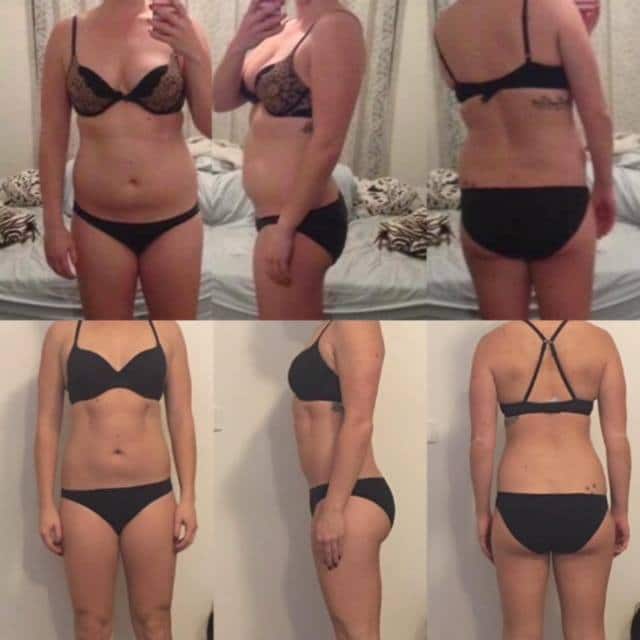 Amy has achieved so much since joining us a year ago, check out her awesome testimonial!:
"As my 1 year at 365 Performance has just ticked over it has been good to look at how far I have come. At first, I found the whole 'CrossFit' idea incredibly confronting and intimidating, building up all strange ideas of what I thought it will be like. So I joined the ladies only 12 week Fit Lean program instead, and it was a great way to learn technique and get comfortable with female trainers in a great little group. I found the transition into CrossFit a little daunting, but after my first partner workout, there was nothing to worry about and I loved it!
The part I love about the gym is how friendly everyone is, the support coming from existing members, and the wealth of knowledge from the trainers. You get assigned a mentor who is there to help you with questions, keep you accountable and on track. As a result I have learnt a lot about lifting technique, nutrition and foundations of a healthy lifestyle. I lost 9.8cm off my waist, 15.3cm off my hips, and 4.5cm of my chest, and gained strength and confidence. Recently I competed at a CrossFit competition at Campbelltown with a fellow competitor from 365 Performance, as well as another competition at Ingleburn with a team of 2 others from the gym. They were great experiences with other members and coaches turning up to support us.
I work in Camden and live in Ingleburn, but I can't imagine continuing my health and fitness journey anywhere else. A very big thank you to everyone at 365 Performance for helping me keep on track and pushing me to new achievements."